I just wanted to take the time to say "Thank you" for everything. You were honest and straight forward from day one. I appreciate that more than anything. I was in a bad place in life when we met, but thanks to you that bad place is lost and long gone! You're a great lawyer, but even better person! Once again thank you. Best regards.
― Kerri, New Bedford, MA
A quick note to thank you for all you did for me. You managed to make a difficult situation a little easier. You have the ability to make people believe anything can be fixed and managed (and you do it cheerfully)! Thanks again!
― Joanne, Taunton, MA
Thank you so much for meeting with me to go over the next steps of handling my mom's estate. I can't thank you enough for all the time and patience you spent explaining everything to me. Your kindness during this difficult time is so appreciated.
― Kristen, Norton, MA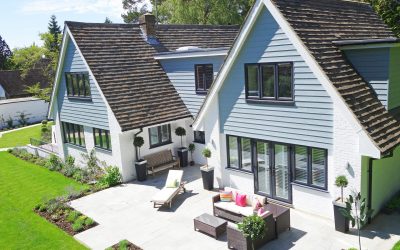 What is a Homestead under Massachusetts Law? If you're a Massachusetts homeowner, the Massachusetts Homestead Act protects equity up to certain amounts in your home from being liquidated to pay off liens. You must live in your home as a principal residence to qualify for homesteading. Mutually agreed to secured debt like a mortgage or a home equity loan are not effected by the Homestead...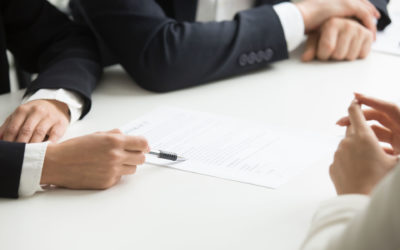 Once you have accumulated any type of significant assets, it is a good time to start estate planning. Most people think about this when they are going through a significant life changes such as purchasing real estate, marriage, birth of children, death and divorce. Having a Will is especially important for those with children, blended families, or couples that are not married. If you have...
With over 25 years of experience and dedicated personal customer service, the Law Offices of Honoria DaSilva-Kilgore P.C. are here to provide unsurpassed professional and confidential legal advice and representation.